QUALITY MATERIALS
Urick's ductile iron castings consistently demonstrate:
Higher nodule counts

Higher % nodularity

Improved ductility

Better surface finishes

Tighter BHN ranges

Enhanced machinability
Each product is resonant frequency tested to ensure nodularity meets our quality standards (85%), which exceeds SAE standards (80%).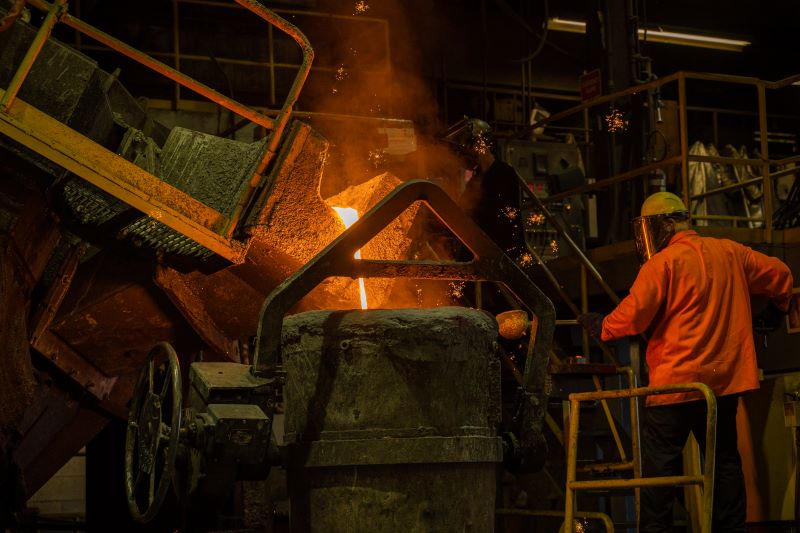 Quality Processes
Consistency is our core competency. Vertical in-mold inoculation allows Urick to produce your castings quickly, efficiently, and consistently. Every casting will have high nodularity and few carbides so you can turn up the speeds on your machines and expect longer tool life. Lifetime pattern maintenance means you never have to worry about your patterns. They are yours, and our expert team maintains them for you. 
Quality Reputation
Urick's foundry has been in operation for over a century and been associated with the Emerson brand for more than 50 years. Not only do we have the capabilities to get your job done, but we also have the resources to guarantee our castings for the long haul.